WE MOVED!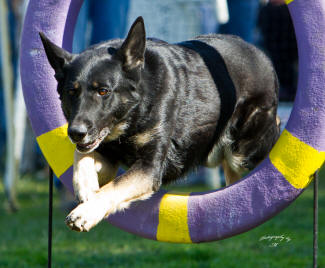 We moved to a cyber store for your convenience at: http://showandsportstore.weebly.com/

Overall we think you will be pleased with the attractive new format and easy shopping experience.
If you can not find a particular product or experience any difficulties please let us know.
---
The US Food and Drug administration have not evaluated the statements on this web site. Animal and human products within this site are not intended to treat, cure, diagnose, or prevent any disease. Please consult a veterinarian or physician before starting any nutrition, training, and supplementation program for your pet or yourself. This site may contain information on medical and health-related topics. This information is not meant to be a substitute for the advice provided by your own veterinarian or physician.

All rights reserved 2005-2019. All Show and Sport photographs and graphics, from this web site are copyrighted. Printing copies of content of these web pages for personal use is acceptable, but all other reproduction and/or distribution by electronic means or otherwise (including, but not limited to, copying, scanning, or publication on the Internet) is expressly prohibited without express written permission from Terry Fisk - Show and Sport.
(760) 868-0676
info@showandsport.com